MT1890 Barcode Scanner
Product Packaging & Shipping Details
The product is shipped with the following accessories included at no additonal charge:
Mini USB Cable for scanner engine charging
Lightning Connector Cable for iPod Touch 6th or 5th Generation charging
Dual-port Micro USB Cable wall charger
Wrist lanyard
Screen Protector for Apple iPod Touch 6th Generation
Weight / Dimensions
8.11 oz.
2.75"; 6.99cm (W)
6.00"; 15.24cm (L)
1.125";2.86cm (H)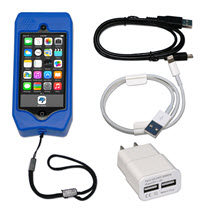 Orders will be shipped by MT Mobility via UPS. Shipping is available to select countries outside the United States; contact MT Mobility Sales & Marketing for details. The shipping and handling cost on an order is based on the total weight of the order. Orders are shipped on business days only; Monday – Friday; excluding company holidays. Full order payment is due to MT Mobility prior to shipment of product(s). Customers will be invoiced when an order is placed with MT Mobility Sales & Marketing.
Product price information
Product accessories available for purchase
Accessory products are available for purchase to be used with this product. For specifc information on accessory products avaialble, including product pricing, please click here.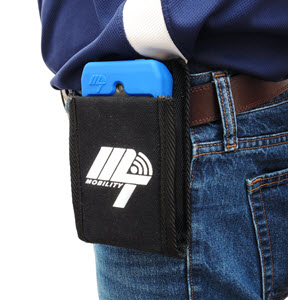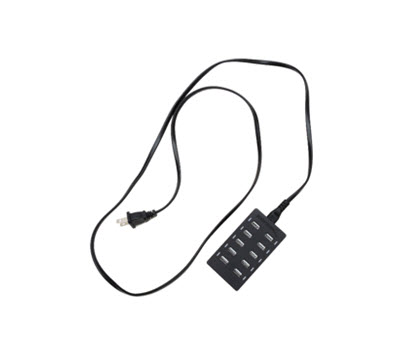 Product warranty
For specific information on product warranty, please click here.
PARTNER & DEALER/DISTRIBUTOR INFORMATION
Discounted pricing is available for MT Mobility Partners and Dealers/Distributors. For information about becoming an MT Mobility Partner or Dealer/Distributor, please contact MT Mobility Sales & Marketing.