Which Concrete Power Screed is Best For You?
Benefits of the MARSHALLTOWN ShockwaveTM Power Screed
Perfect for flat pours
Can be operated by one person
Up to 16 foot board
Reliable 1.3 HP Honda® GX35 4-stroke engine
Can be used for wet screeding or form-to-form
Vibration adjustment to optimize concrete consolidation
Convenient power trowel style throttle lever (does not require constant pressure)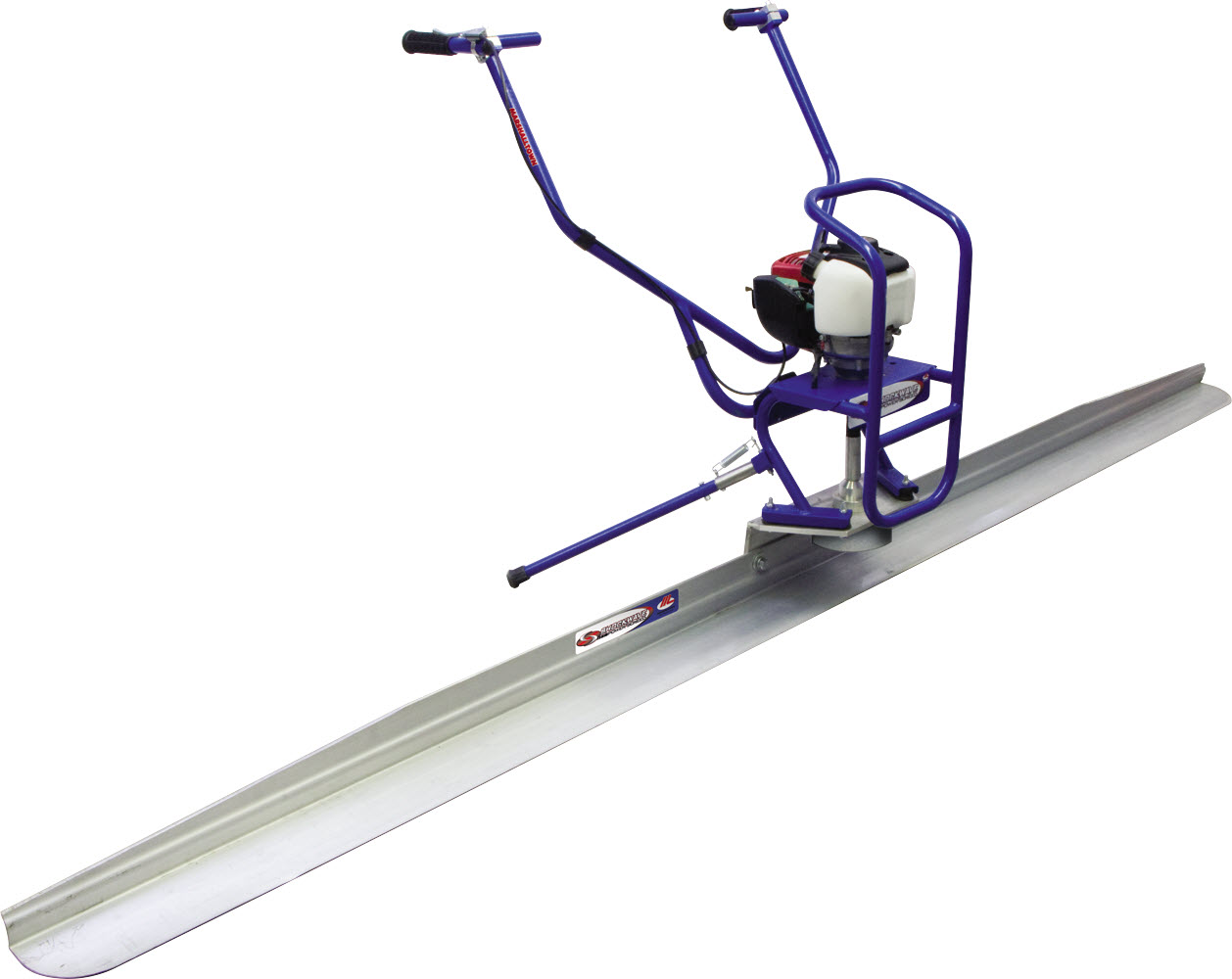 More on the Vibratory Concrete Screed
This vibratory power screed features an adjustable handle to easily fit the operator. In addition, the Shockwave has a wide V-shaped handle bar that provides extra leverage for better balance and easy lifting. This design helps the operator float the screed on top of the concrete, making it ideal for wet screeding. Vibration is evenly distributed across the entire blade surface, providing better consolidation of the concrete.
Benefits of MARSHALLTOWN Roller Screed
Perfect for pervious concrete
Two men can easily screed steep angled pours
Quiet electric motor, great for indoor or outdoor use
Up to 28 foot screed (24 foot and longer require second power unit)
Less screed deflection on long form-to-form pours
Removable end caps to easily switch tubing
Forward, reverse and power trigger integrated in handle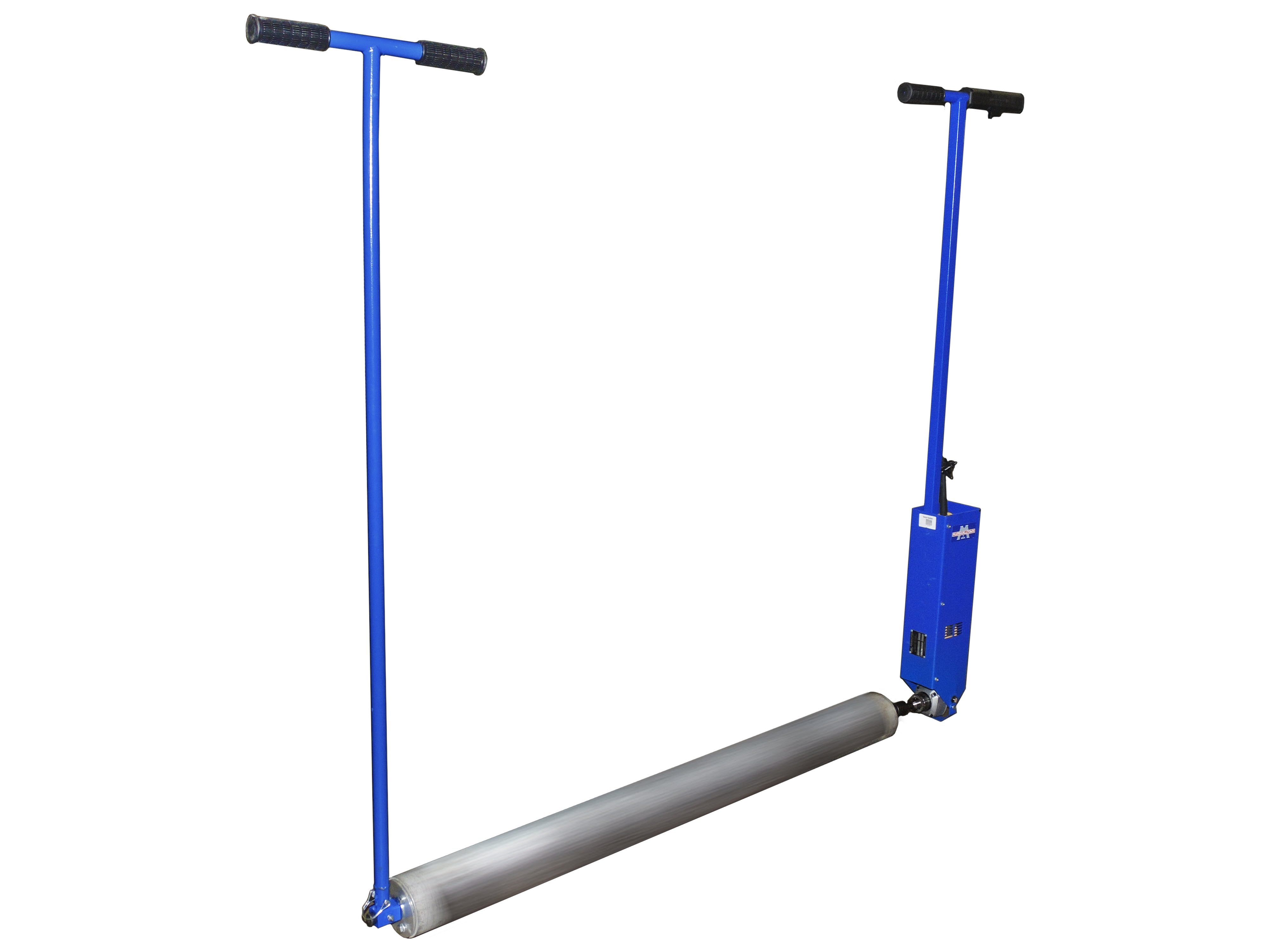 More on the Concrete Roller Screed
This power roller screed is perfect for form-to-form screeding. The rigid tubes reduce sag, especially on wide pours. Screeding garage foundations or driveways is easy with tubes up to 28 feet long. Tube sizes as small as 4 feet are great for sidewalks too.