Cutting cement board and other siding materials used to be a slow, dusty process that required chop saws and circular saws. Now there is a faster, cleaner way with the Bullet by MARSHALLTOWN Magnum Siding Cutters.
There are six features of the Magnum Siding Cutters that make this tool ideal for any professional.
1. Available in Three Sizes
The 13" model is designed for cutting standard material widths and includes a fence for 45° and 90° cuts. The 20" and 26" models are perfect for cutting wide panel siding and have a protractor-style fence, allowing you to cut at various angles.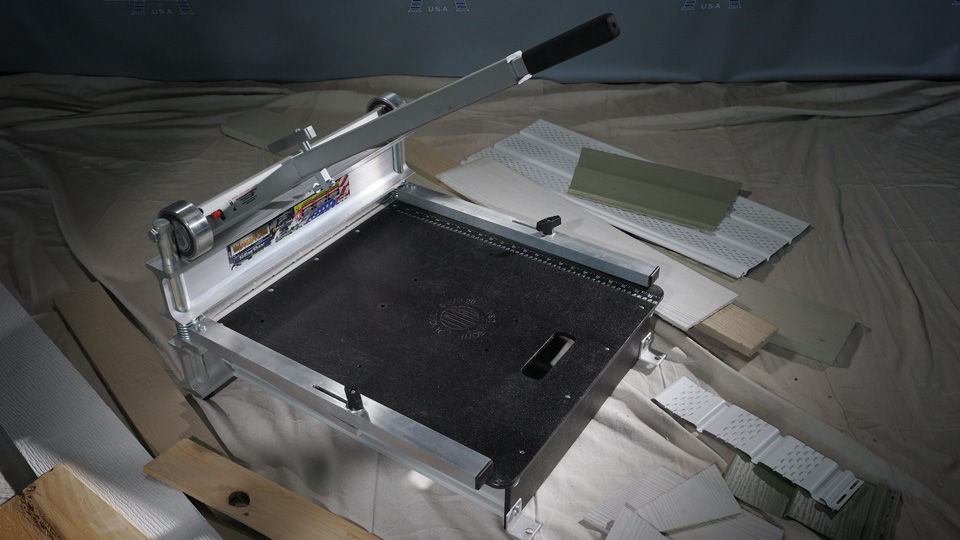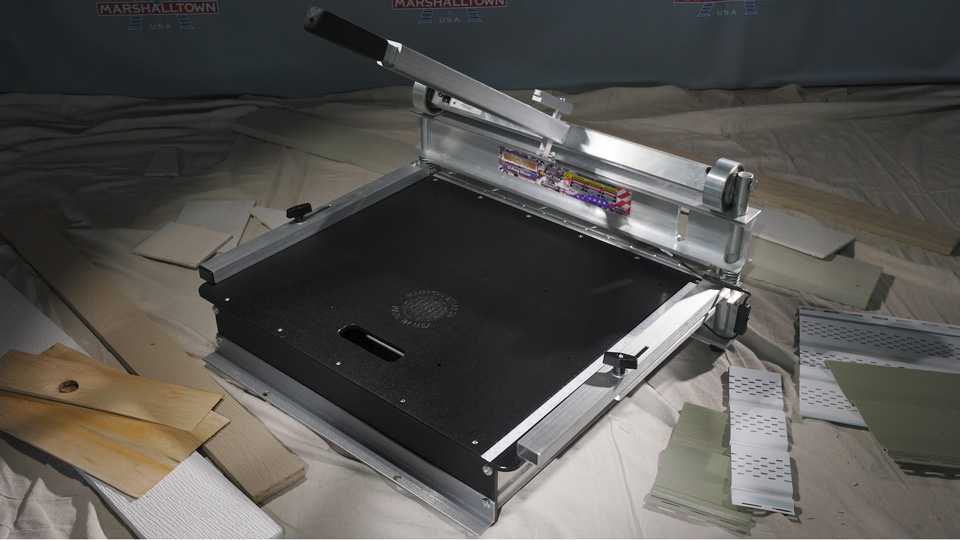 2. Produces Minimal Waste
The Magnum Siding Cutters produce little waste and dust because the cutters shear the siding instead of sawing through it. This is an improvement from chop saws and circular saws, which leave your workspace dirty with potentially hazardous materials.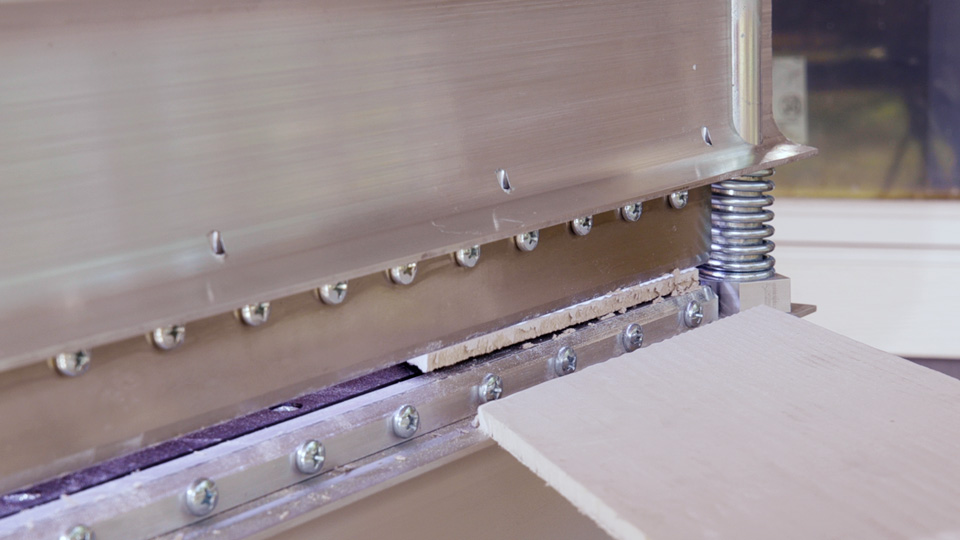 3. Cuts with Extreme Precision
All three models cut angles with extreme precision, leaving a fine cut on the end. You can guarantee an ultra-clean cut by making a double cut. First, rough cut the material – about 1/4" away from the final cut line. Then, make the final cut. An optional LED Light Kit can be added to the cutter blade for enhanced cutting precision.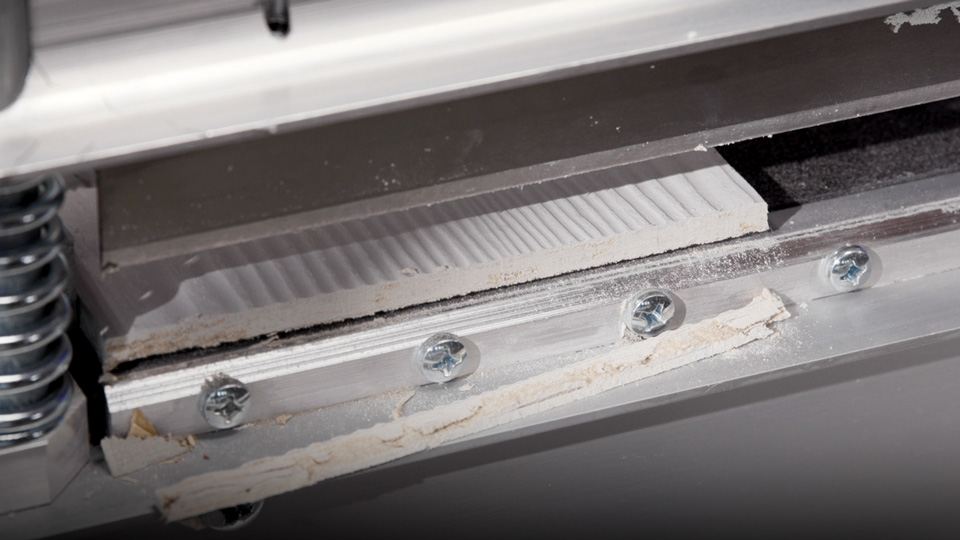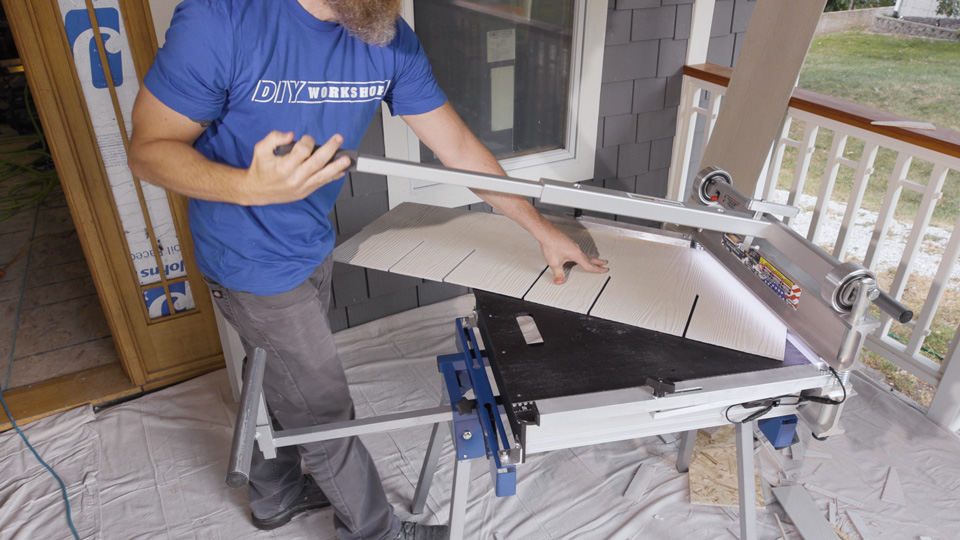 4. Cuts a Variety of Siding Materials
Because of its adjustable handle stop, the MARSHALLTOWN Magnum Siding Cutters can cut thin and thick siding materials. For thinner materials such as cement board siding, shake panels, and roof shingles, the handle stroke can be reduced. For thicker materials like wide trim board, PVC trim board, and engineered OSB materials, you can adjust the handle stop for more clearance.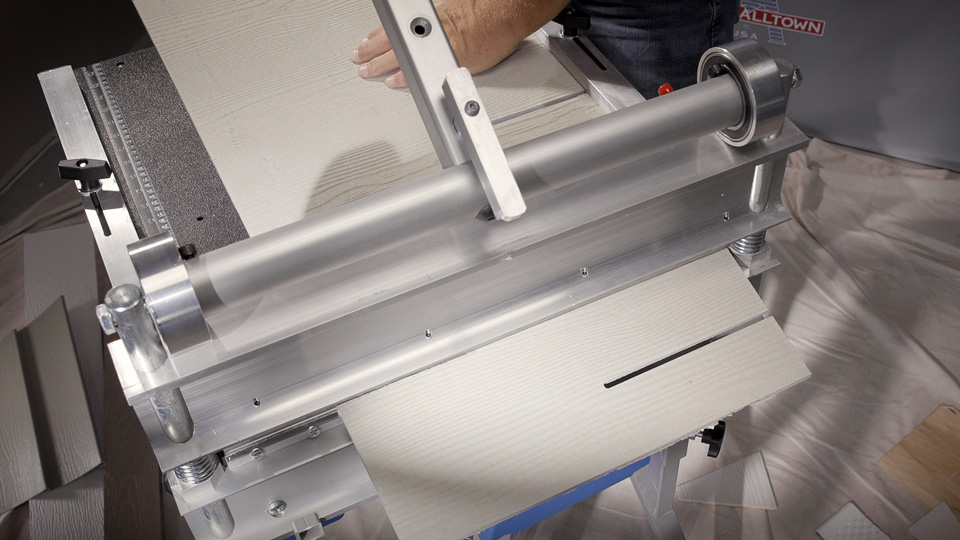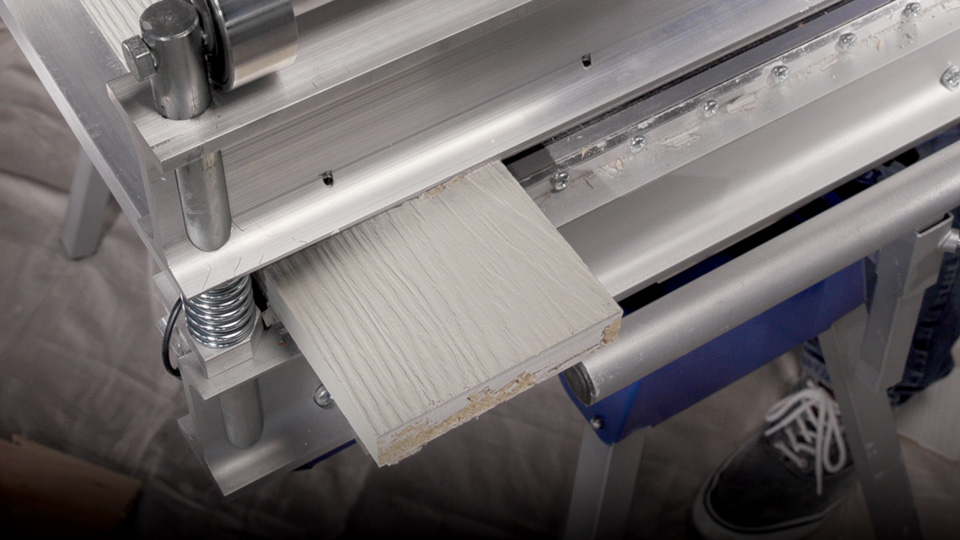 5. Outlasts Traditional Saw Blades
Every cutter comes with a honing stone, which keeps the blade in top-cutting condition, outlasting traditional saw blades by up to 20 times longer. Make sure to hone your blade after the 1st, 5th, 10th, and 100th cut. After you've made 100 cuts, you need to hone the blade once per job for the life of the cutter.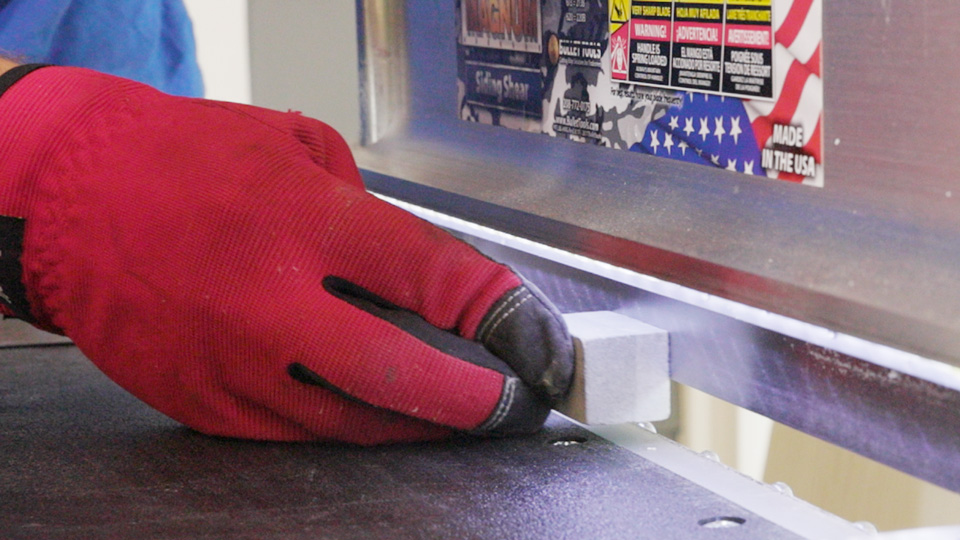 6. Easy to Transport
Transporting this tool is a breeze with the built-in handle and lock, ensuring a safe transportation process. The hold-down brackets work great for mounting the cutter to a job site stand, like the MARSHALLTOWN Universal Shear Stand.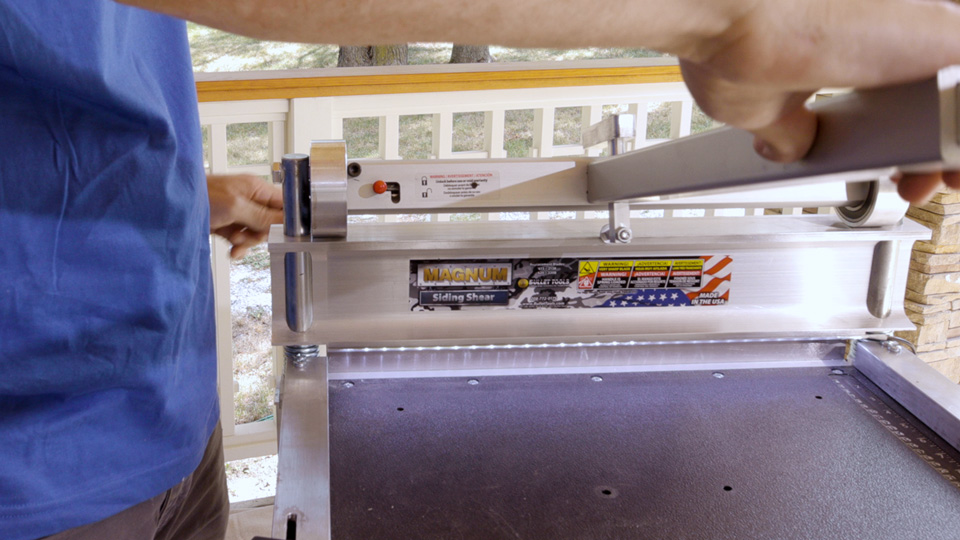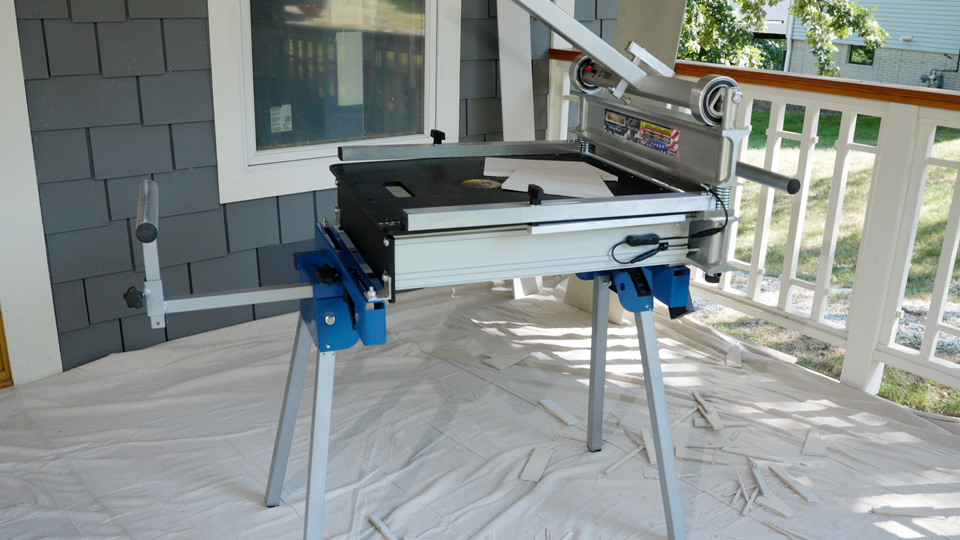 Overall, when it comes to cutting siding materials, the Bullet by MARSHALLTOWN Magnum Siding Cutters are durable, safe, and effective — everything a pro needs!