Decorative concrete is the design trend to follow right now. It has been popular for the last few decades, and there is no sign of it slowing. Decorative concrete, specifically stamped concrete, can transform ordinary patios, slabs, pool decks, and driveways into something stylish and unique. Instead of installing a paver driveway or natural stone patio, you can install an aesthetically pleasing stamped concrete space in half the time and make your home stand out in your neighborhood. If you are on the fence about decorative concrete, the following arguments might just convince you it is the best choice.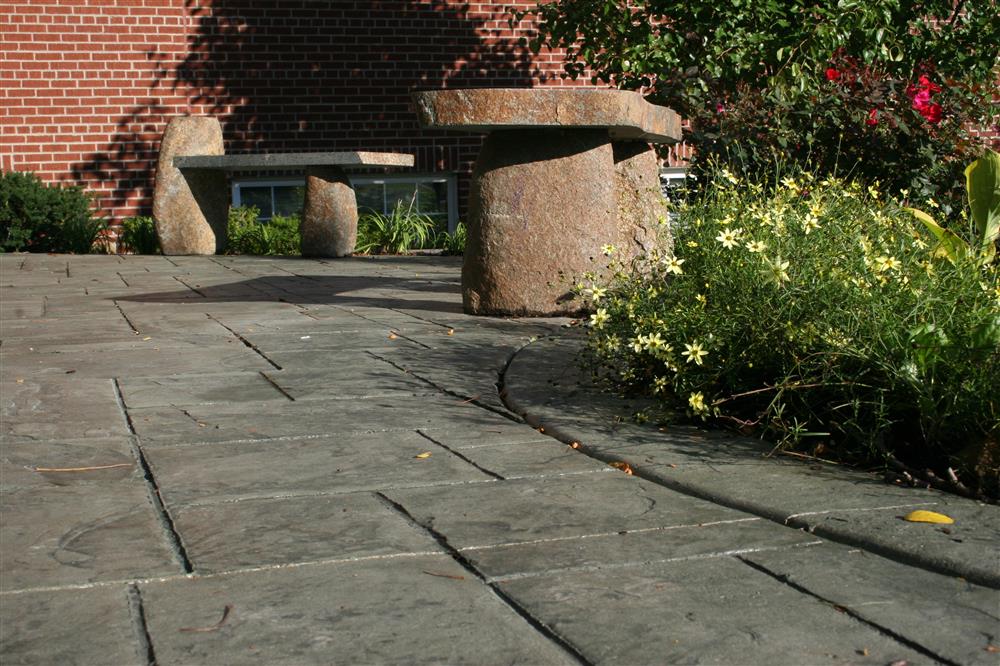 Versatile
One of the most attractive qualities of stamped concrete is its versatility. With a plethora of colors, patterns, and textures to choose from, you can customize your concrete to display your unique style. You can choose patterns of tile, wood, stone, and more. You can also pour the concrete into various shapes to accomodate the current layout of your backyard. All these design choices can help you match your current house and landscape or create something completely new.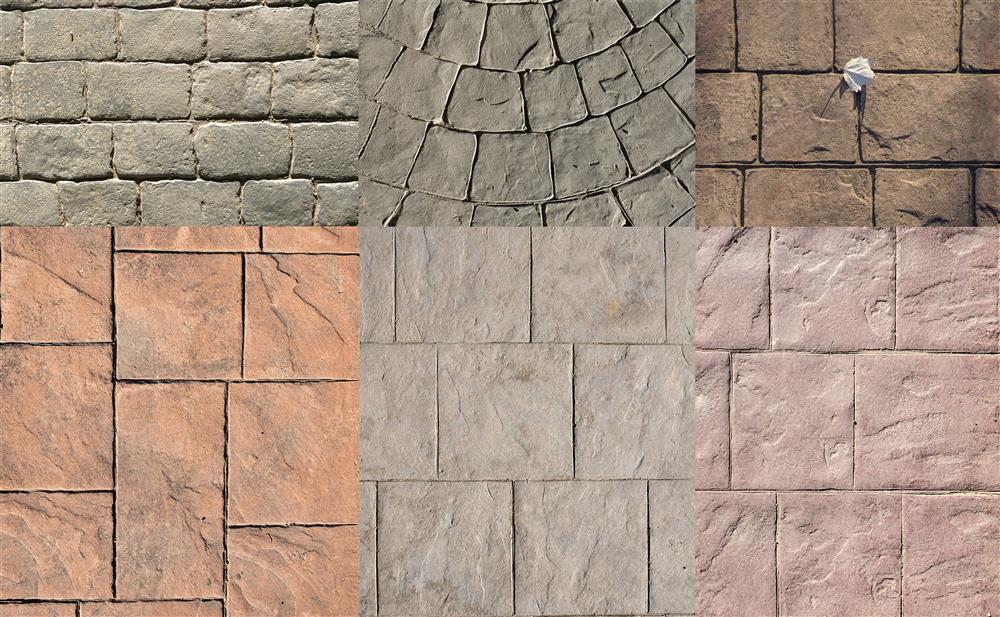 Budget-Friendly
Decorative concrete looks luxurious but does not have as hefty of a price tag as natural stone and pavers, nor does it require the same intensive labor. Instead, you can make your concrete look like those materials for a smaller cost, ideal for budget-conscious homeowners. Another benefit of stamped concrete is the positive effect it will have on your home's value. 
Durable
Concrete is one of the most used building materials due to its durability. It is perfect not only for exterior spaces like pool decks, driveways, and patios but also for interior spaces like floors and countertops. Concrete is strong enough to withstand weather events, moisture, and heavy traffic, plus it is much quicker to install than pavers and natural stone.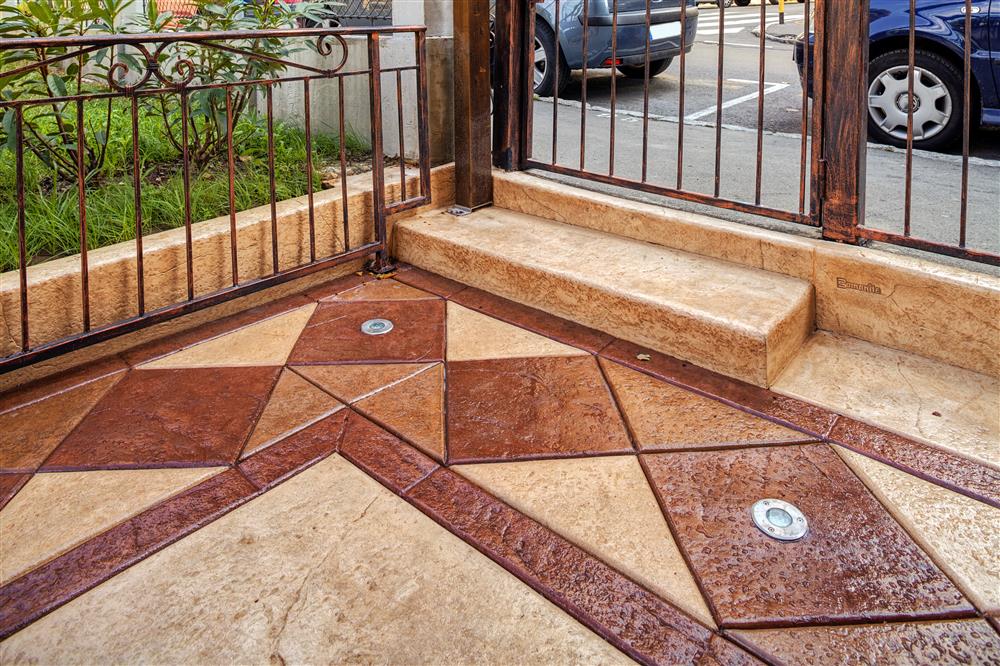 Low-Maintenance
If you install your concrete porperly, you will keep maintenance to a minimum. You should plan to reseal the area every other year. This prevents fading from the sun and keeps colors lively and vibrant. Besides sealing, you only need to sweep and hose down the area as needed. The alternative matierals require more work. Paver joints need to be filled and weeded while wood decks need to be stained and sealed annually.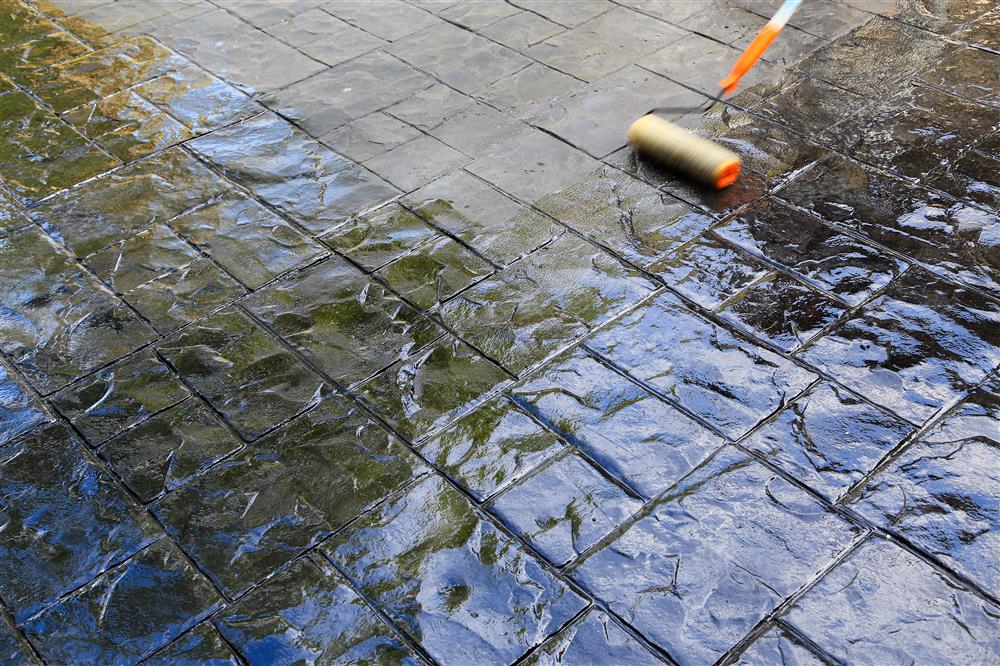 Creating Stamped Concrete
There is one tool that takes concrete stamps to a new level. The MARSHALLTOWN Rock'N'Roller® is easy to use and affordable. It is a stamp rolled into a cylindrical shape with an easy push and pull pattern imprint. It attaches to various lengths of handles depending on the size of slab you are stamping. When compared to traditional concrete stamps, the Rock'N'Roller® can be used sooner and is five times faster. There are over 10 patterns and textures to choose from including cobblestone, brick, heavy stone, and royal slate.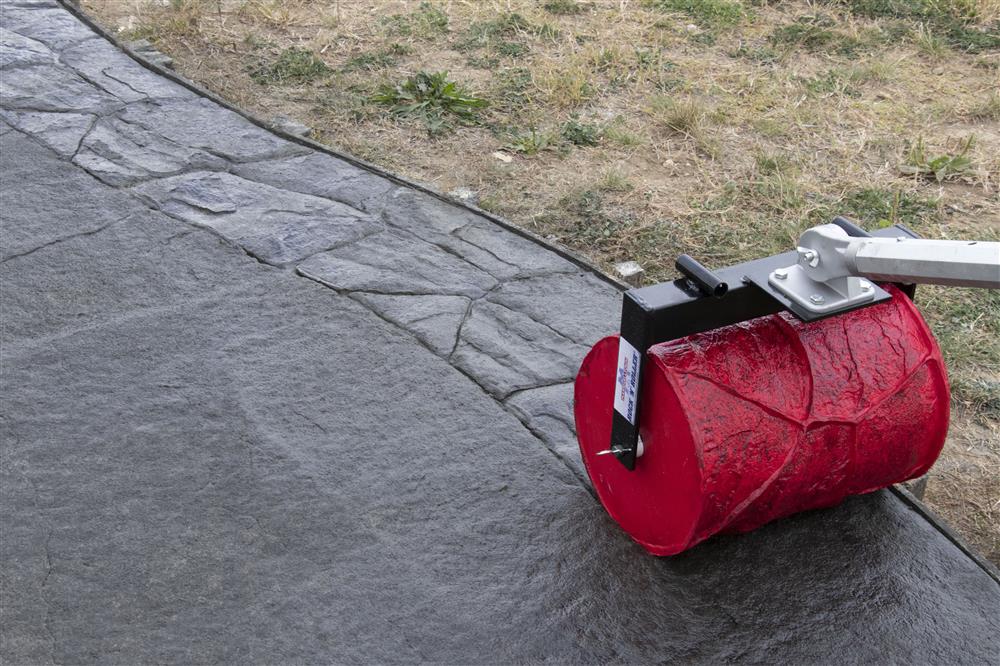 Watch the Rock'N'Roller

® in Action
Homeowners choose decorative concrete because it is durable, versatile, budget-friendly, and low-maintenance. Being able to completely customize your landscape is a bonus. Decorative concrete will continue to be the trendy way to easily add character and appeal to your home, and the MARSHALLTOWN Rock'N'Roller® makes it possible.