The new MARSHALLTOWN Lift Lender™ Carry-All, is an innovative addition to MARSHALLTOWN's catalog. At first glance, it may seem like a gadget with limited uses, but that couldn't be further from the truth. The Lift Lender™ has an ergonomic handle that is specially designed to fit your hand. Plus, it has several built-in hooks so you can carry multiple items at one time.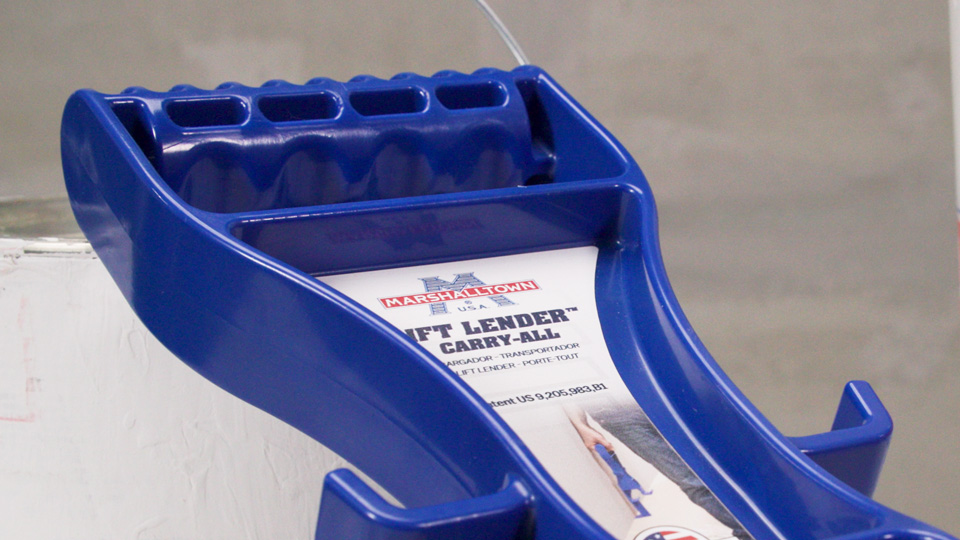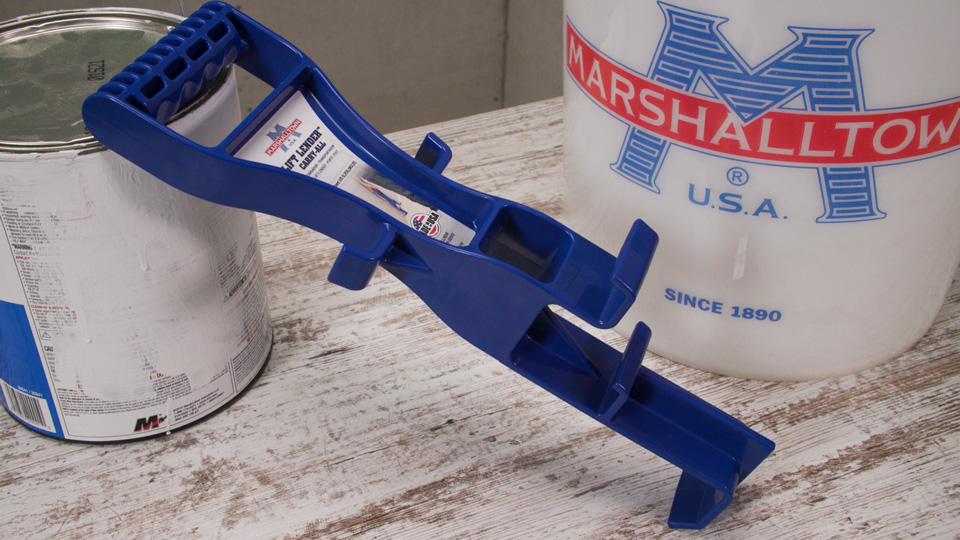 With more than 16 uses, the MARSHALLTOWN Lift Lender™ Carry-All is the ideal tool not only for DIY projects but also for those everyday tasks in and around the house.  
DIYers
For those of you tackling construction projects at your home, you may be surprised at how helpful the Lift Lender™ can be. From moving a ladder from one jobsite to the next or handling sheet goods, the Lift Lender™ easily turns a multiple-person job into a one-person job. It is also handy for carrying gallons of paint or heavy buckets of joint compound for your wall touch-up and painting needs.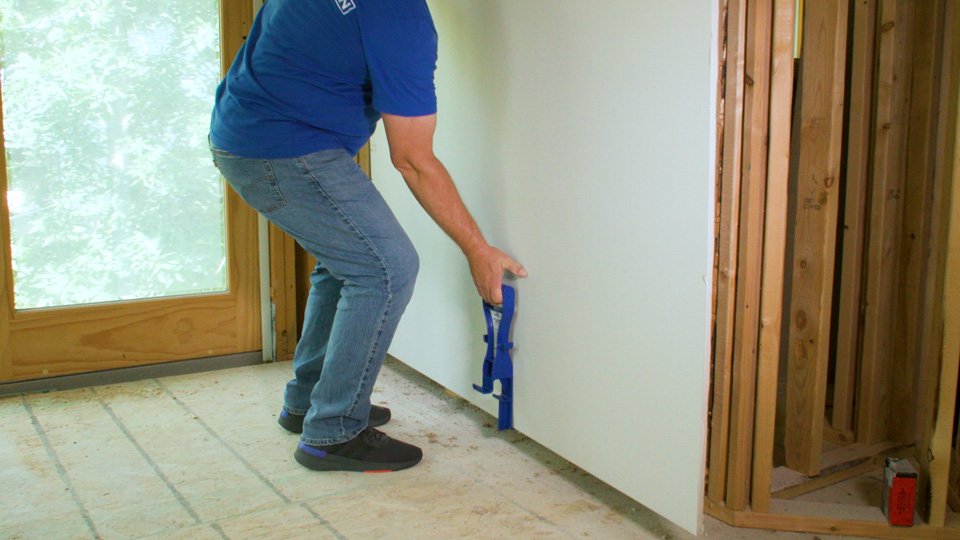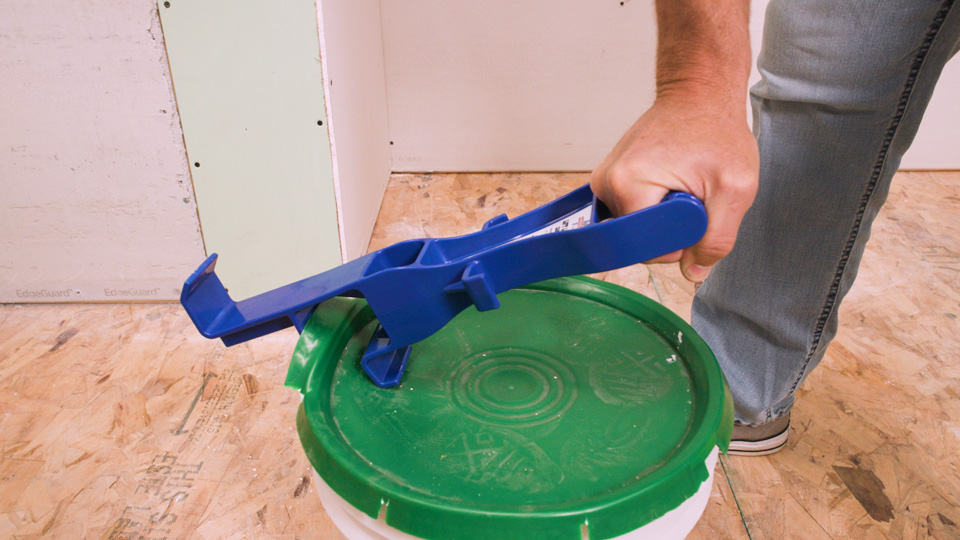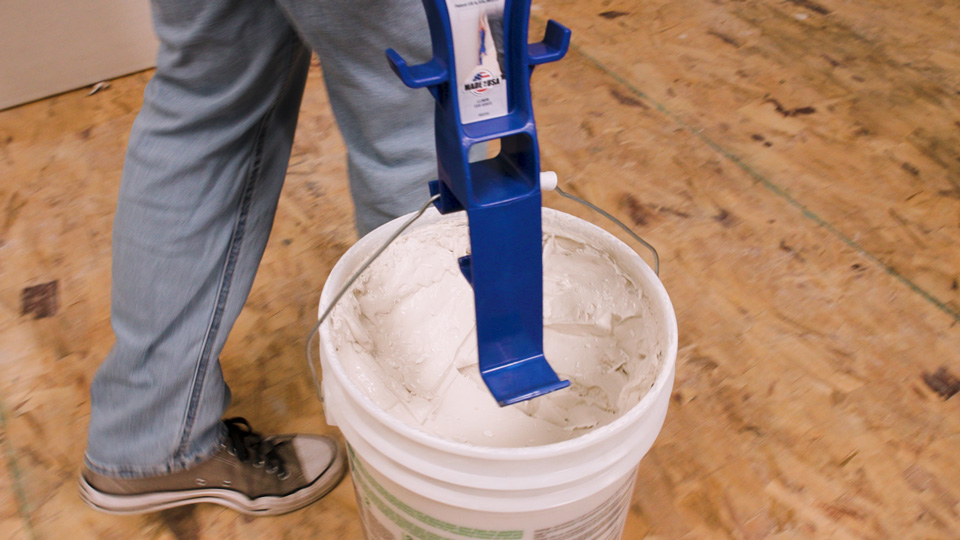 Everyday Use
The Lift Lender™ is also ideal for your non-construction needs. Use it to carry in grocery bags after a trip to the store or to move heavy storage bins. It also makes cleaning easier — use it to lift furniture while another person vacuums or sweeps underneath. For outside use, the Lift Lender™ allows you to effortlessly lift a propane tank, move a large potted plant around your patio, and clean out your gutters.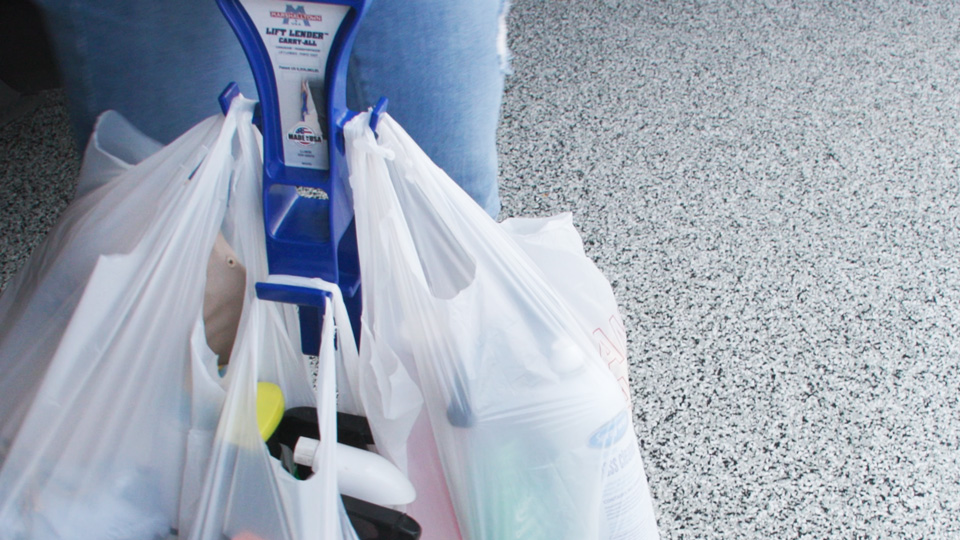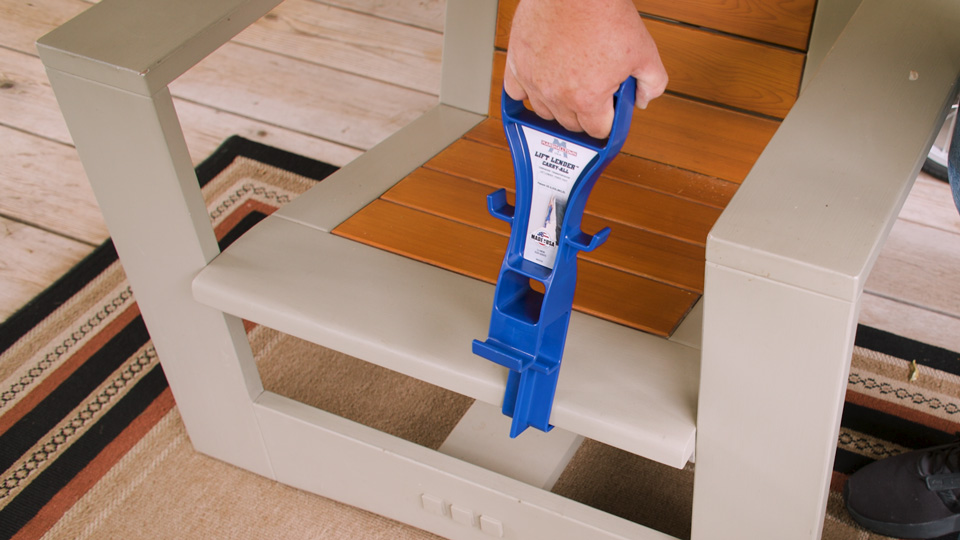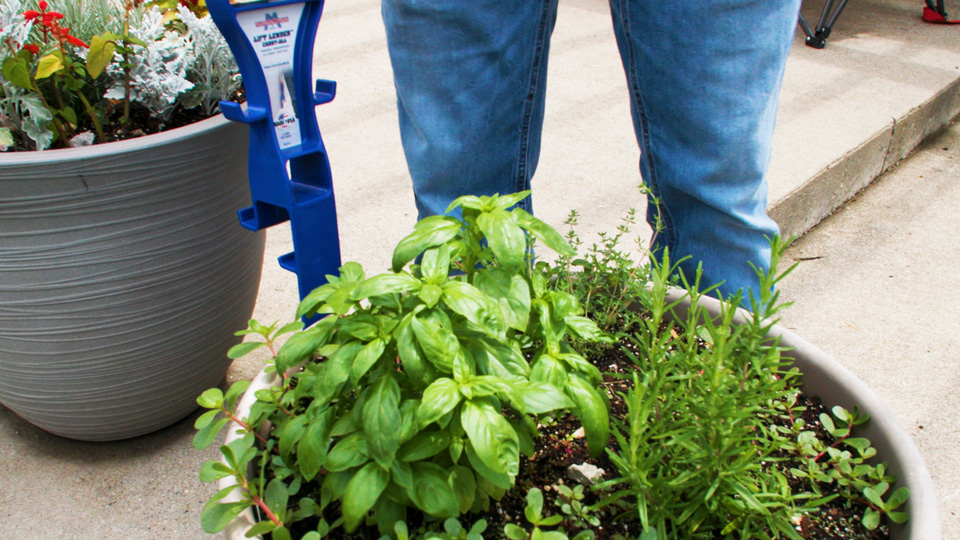 MARSHALLTOWN's Lift Lender™ Carry-All is the practical tool for so many tasks you do each day. With an ergonomic and durable construction, this tool is comfortable to use, while making your life easier, both on the jobsite and at home.