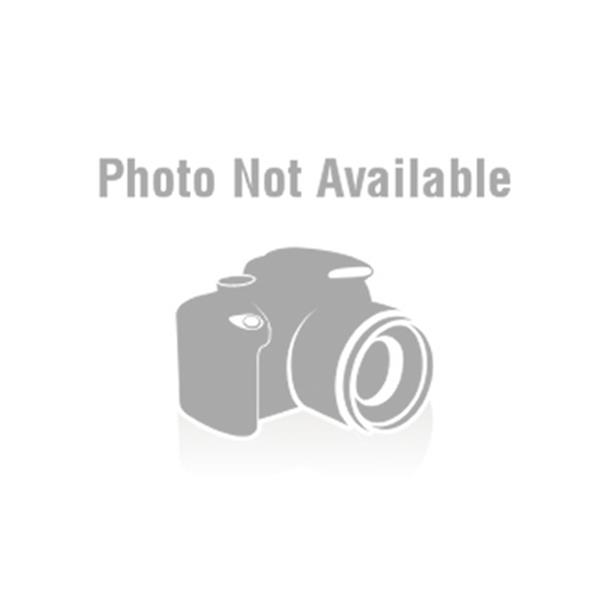 Broom Adapters
MARSHALLTOWN's Broom Adapters come in a threaded handle clevis, clevis adapter base, and a poly threaded adapter. The threaded handle clevis adapter has an all-angle mount that comes with a square bolt, wingnut, and washer. The clevis adapter base mounts to most broom heads and accepts the threaded handle clevis so that broom heads can be used with different handles. The poly threaded adapter connects threaded handle sections to different broom adapters or brooms.
Pick a threaded handle clevis adapter, clevis adapter base bracket, or poly threaded adapter
---
help Make a selection above to see additional details and price.
help Make a selection above to see specifications.
warning Specifications will change based on the attributes you select.
help Only registered MARSHALLTOWN.com customers may leave reviews.
info There are no reviews for this product.
info There is no product literature available for this product
info There are no manuals available for this product