Get ready for a breakthrough in concrete floating technology. MARSHALLTOWN's White Lightning™ tools bring quality and ease to your concrete jobs, so you can get the job done faster with professional results. Choose a bull float, darby, hand float or one of each for your next project. MARSHALLTOWN's White Lightning™ concrete tools are a step above the competition because of their three key features: durability, efficiency, and versatility.
Durability
The White Lightning™ line will hold up against your toughest projects. Each tool features a low-friction polymer blade that is lightweight and exceptionally durable. The blade is impact-resistant for a long lifespan and will not absorb liquid, preventing corrosion and rust. The White Lightning™ Darby and Hand Floats are equipped with a resilient DuraSoft® handle, providing you with a comfortable grip that will reduce your fatigue on the job.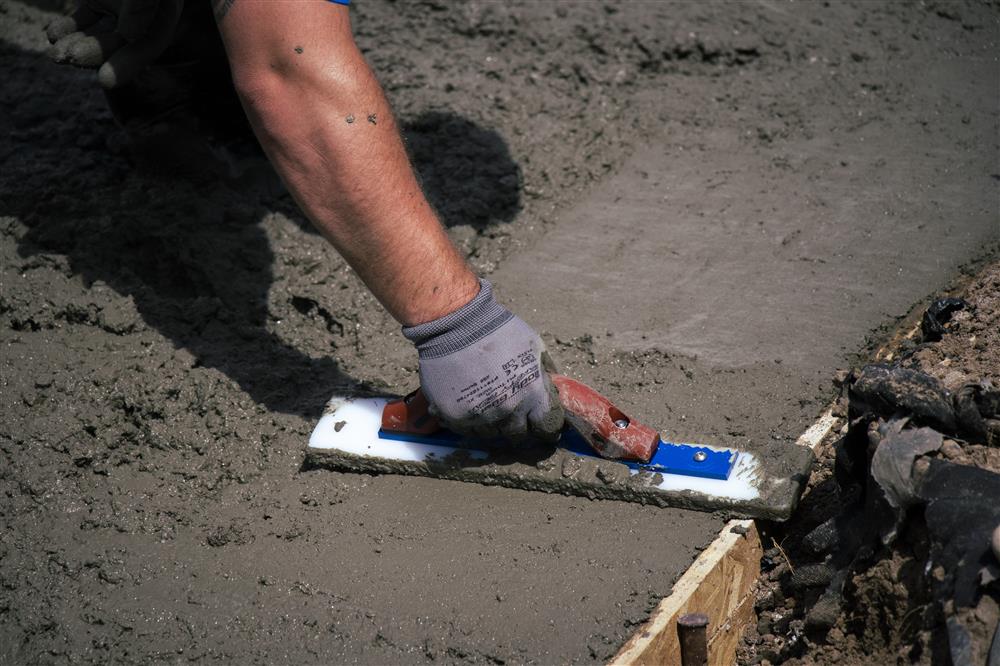 Efficiency
Besides being constructed of a high-quality material, the White Lightning™ concrete tools are also built right. The blades have rounded edges, allowing them to slide over concrete without gouging the surface. Another bonus is the blade's non-stick surface, which makes cleaning up easier. The White Lightning™ line of tools work efficiently. The Hand Float allows for a reduced setting time, while both the Bull Float and Darby keep the concrete surface open longer while bringing up the bleed water and pushing down the aggregate resulting in a smoother, more professional-looking finish in less time.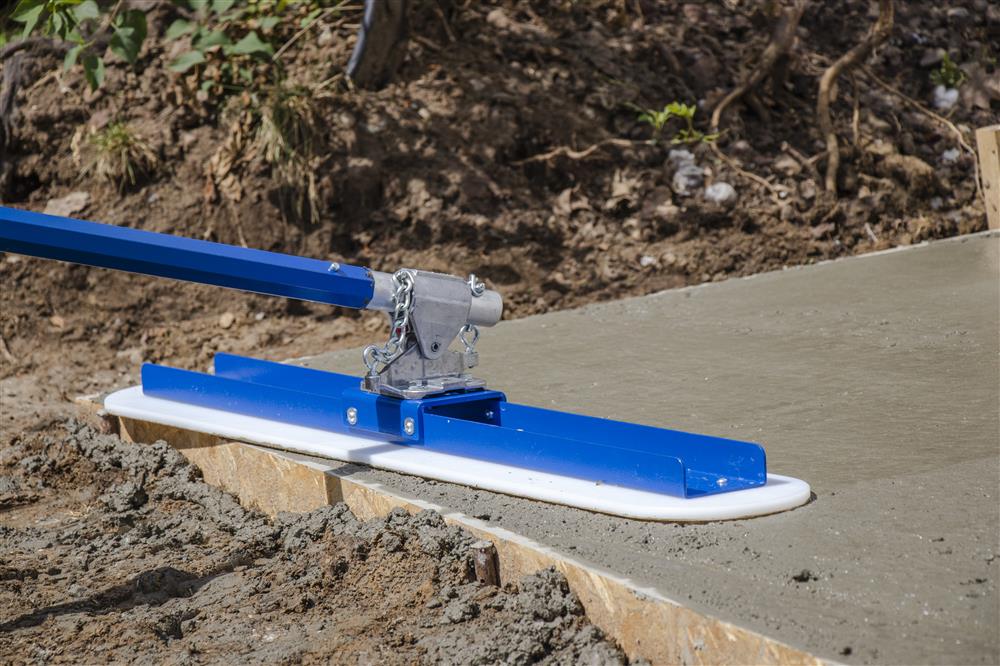 Versatility
Whether you need a bull float, a darby, or a hand float for smoothing the surface, White Lightning™ has you covered. Choose from three sizes of bull float and five sizes of hand float for any concrete job, big or small.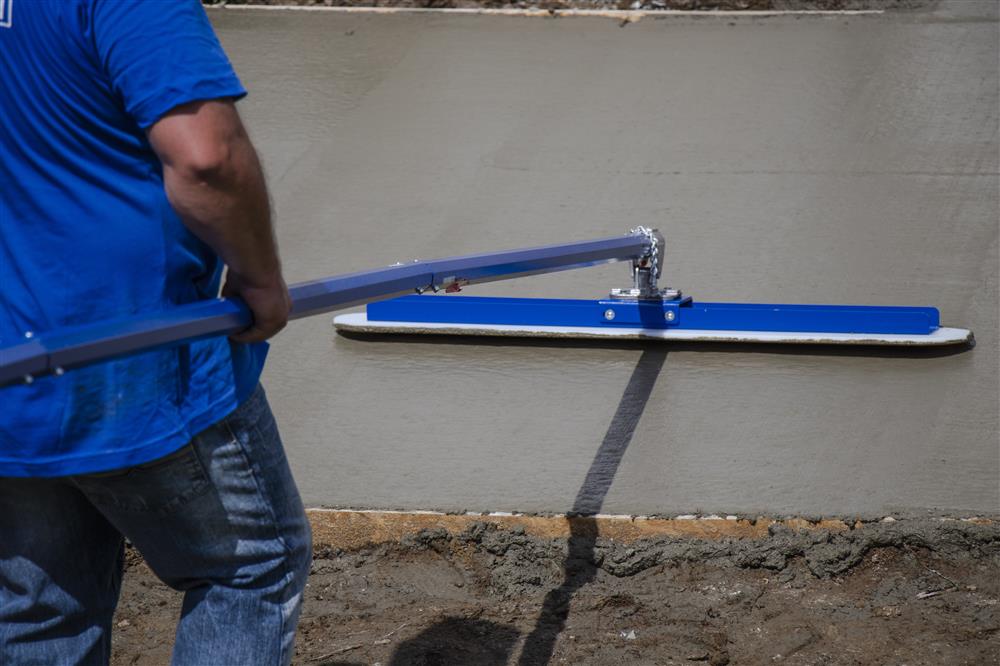 Overall, choosing MARSHALLTOWN's White Lightning™ concrete tools is the smart move because they are durable, efficient, and come in several tool styles and sizes. With White Lightning™ in your toolbox, you will float concrete faster and easier for smoother, professional results.